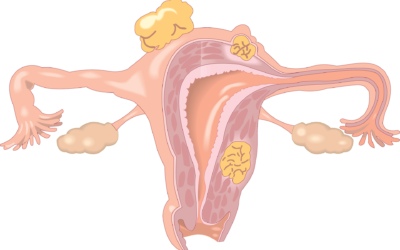 According to the Spanish Association Against Cancer, ovarian cancer is the fourth most frequent among women, with approximately 205.000 new cases per year worldwide. It represents between 4 and 5% of female tumors. In Spain, about 3.300 cases per year are diagnosed....
read more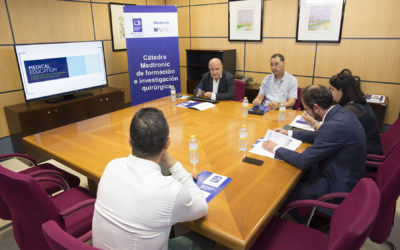 Medtronic Chair of Surgical Training and Research at Universitat Jaume I closes a first year of intense activity with the participation of about three hundred people in the seven training activities managed by FUE (Universitat Jaume I-Enterprise Foundation).
read more
Are you interested in this content?