Medtronic Chair of Surgical Training and Research
Multidisciplinary team-work surgery for best results
CLINICAL IMMERSION ON ONCOLOGICAL GYNECOLOGICAL SURGERY I
The Course of Laparoscopic Surgery (Open) is included within the training courses of the Medtronic Chair of Surgical Research and Training of Universitat Jaume I. Its objective is to advance in the development of teaching and research activities in the field of surgery that allow the consolidation of human teams and the achievement of significant progress in this field of study and work.
The course consists of two parts.
During the morning a live operation broadcast from the General University Hospital of Castellón will be attended. In the afternoon there will be a series of presentations by professionals of recognized prestige.
The Medtronic Chair of Training and Surgical Research arises from the will of the teaching staff of the UJI Predepartmental Medicine Unit to promote research and teaching in the field of surgery.
COURSE DETAILS
Date: May 5, 2017
Time: 08:30 a.m.
Place:Paranimf Universitat Jaume I of Castellón
Contact: 964 38 72 22 / 09 – formacion@fue.uji.es
Tuition: 150 € (Students of degree and MIR free registration)
* Accredited as Continuing Training course at the Universitat Jaume I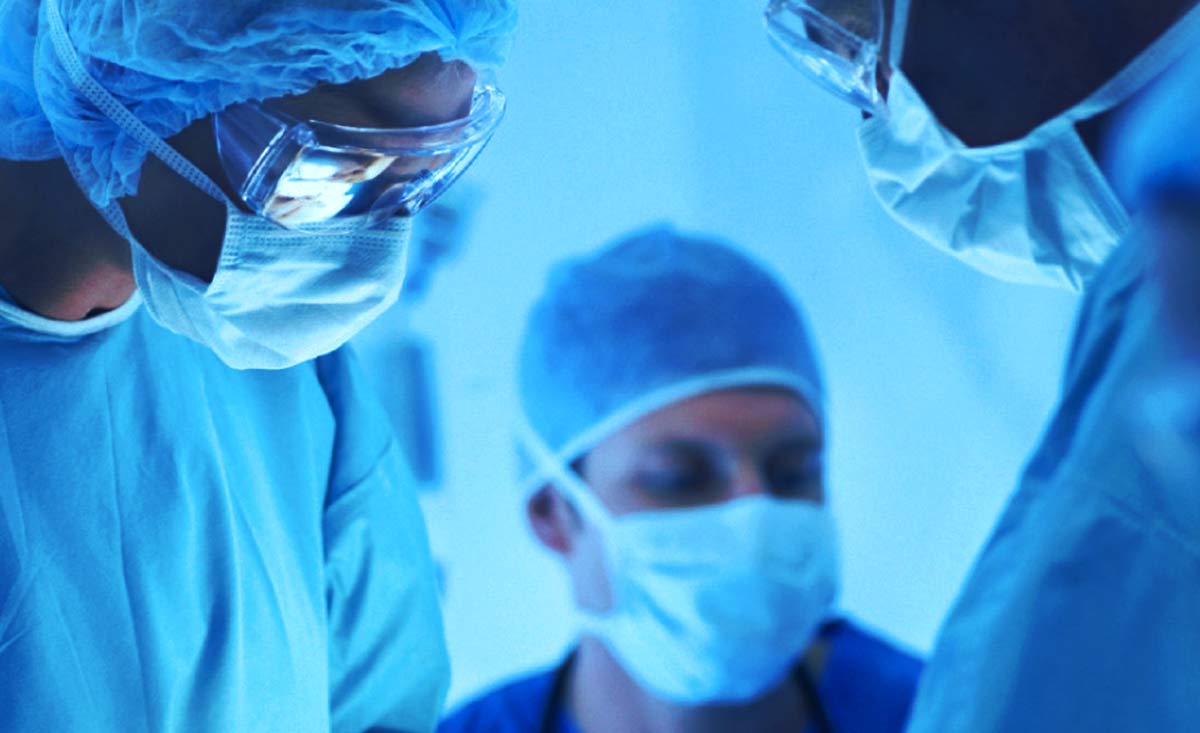 TO WHOM IT IS ADDRESSED
Medical professionals related to the field of cancer surgery.
Graduated students of Medicine degree.
Training Specialists – MIR.
PROGRAM
Download the course program in PDF version.
REGISTRATION INFORMATION
AMOUNT OF REGISTRATION
€ 150 for professionals. (Free tuition for medical students and specialists in MIR training).
DOCUMENTATION REQUIRED
Photocopy of ID card (foreign students, NIE or passport)
Students: copy of the registration fee/ specialists MIR: document proving the realization of the MIR
Proof of registration fee
Account number to make the entry: (name, surname and course)
ES64 2100-4236-14-2200003795 (La Caixa)
How and where do you have to deliver the documentation?
1. Personally in the FUE-UJI of Castellón (Universitat Jaume I)
2. Via email at formacion@fue.uji.es
3. Via fax at 964 387010
ONLINE REGISTRATION
Register for the course from the online form
MORE INFORMATION
Fundación Universitat Jaume I-Empresa Training Department
Phones: 964 387 222/09
Fax. 964 387 010
E-mail: formacion@fue.uji.es